The Top 3 Ways That Insurance Companies Can Use Variable Printing to improve Member Experience
As health insurance companies look for new ways to improve their member experience, Variable Printing can be an effective tool for achieving that goal. Variable printing allows companies to create personalized communications for their customers, and it can be used to make an impression that is both memorable and effective. 
Here are three ways a health insurance company can use variable printing to make their customer experience more enjoyable: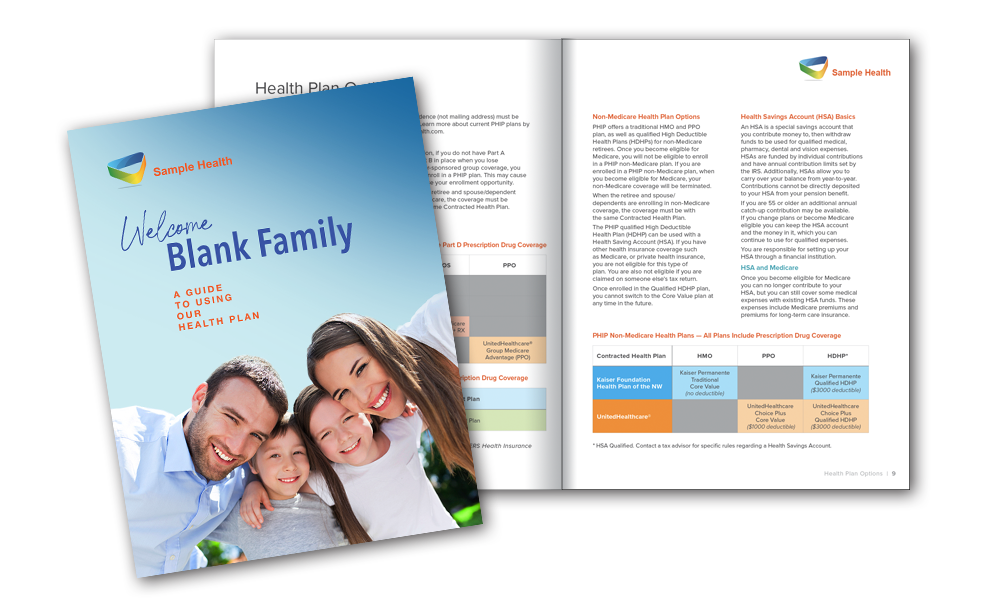 Welcome Kits provide customers with a comprehensive overview of their health plan and what it covers. Companies can use variable printing to create customized welcome kits that include personalized customer information such as name, address, and plan details. This makes customers feel appreciated and welcome into the company.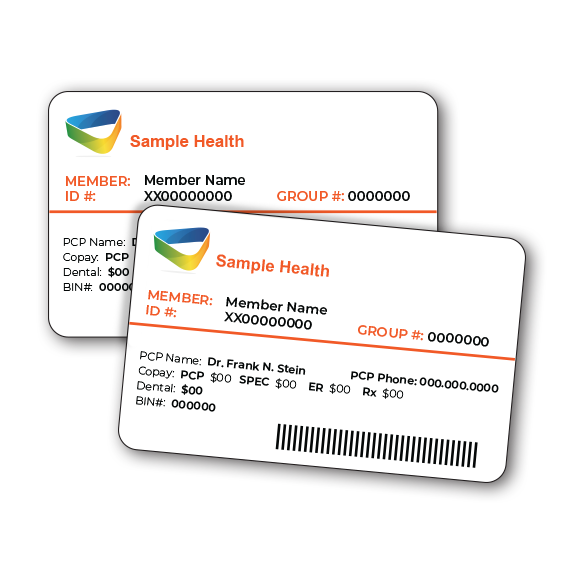 Member ID cards are a crucial part of the customer experience. Variable printing allows companies to create personalized ID cards that feature individual customer information, making the customer feel seen and appreciated.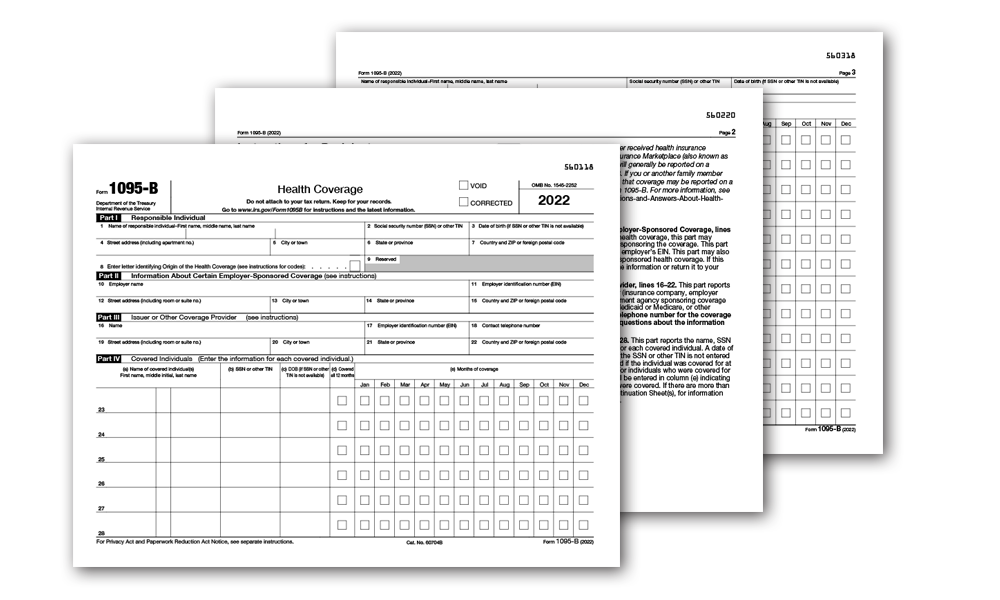 Personalized Claims Forms
Claims forms are often tedious and complex for Members to fill out but variable printing can simplify the process by providing forms that have some of the Member's account information preprinted. This makes it simpler for customers to submit their claims which improves their experience.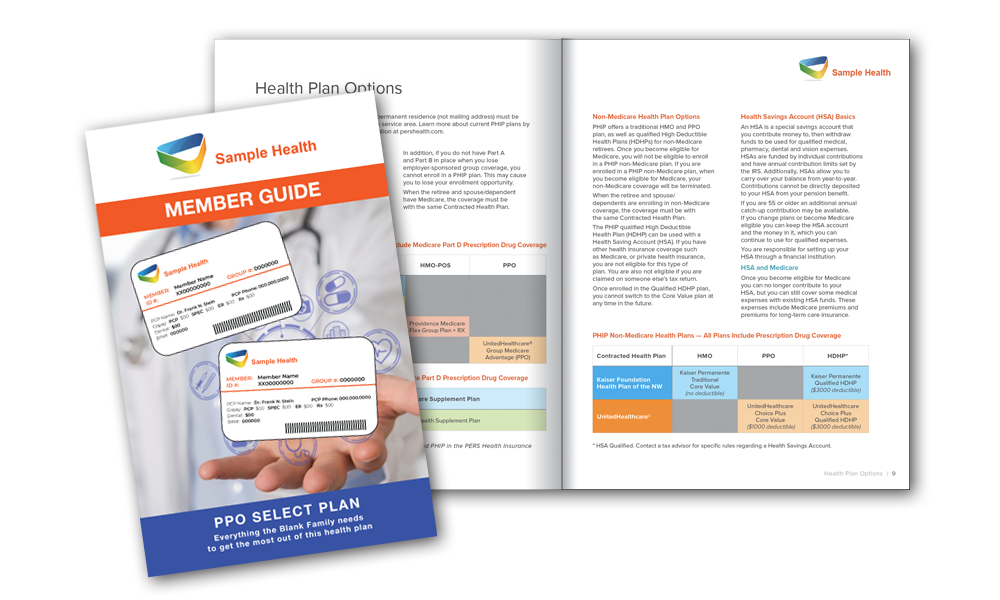 Outreach is an important part of a health insurance company's Member experience. Companies can use variable printing to send out marketing materials with personalized messaging for each Member. Studies show that this approach, when done correctly, will improve the open rates and increase Member engagement.